Australia's Leading Medical Technology Provider  
with one of the world's first Patented Non-Invasive Glucose Measurement Devices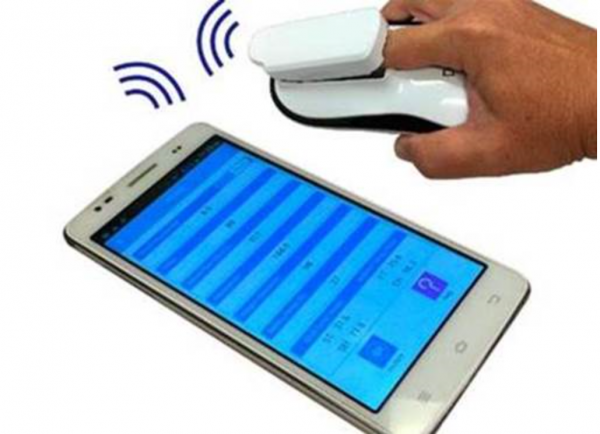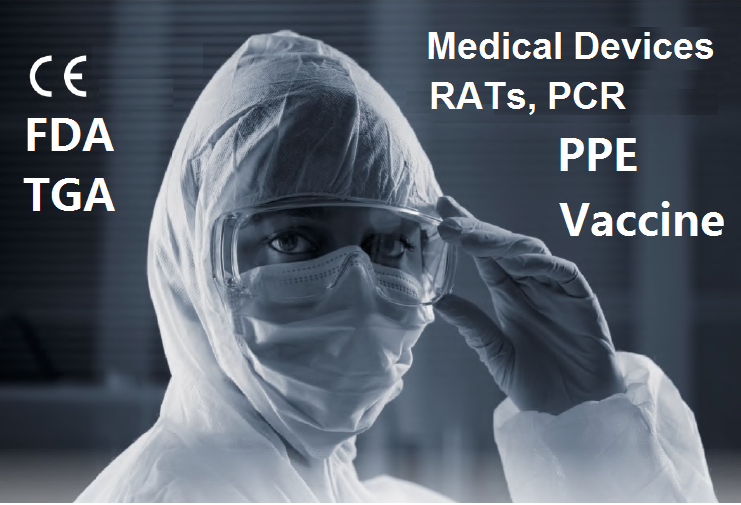 Pioneer Medical is a subsidiary of Pioneer Computers, with leading medical technology development. We are involved with numerous multinational corporations across the world.
Direct.
We will handle everything and deliver exactly what you need. 
Agile, Adaptive.
We custom-tailor solutions to be provided for your needs.
Building Technology into the Medical Industry.
Our unique and highly personalised approach to provide the latest technology at competitive prices. We believe that through partnerships with some of the world's premier research facilities we are able to take advantage, setting us apart from the competition.